Back to school – Big promotion from King Jim (Vietnam)
Posted by KING JIM ( VIET NAM) CO., LTD at 14/08/2017
After a long summer vacation, King Jim (Vietnam) wishes to bring fresh and exciting colors to the pupils and students. Multi-pocket clear file of King Jim with many colors as a message to the young people, will accompany you in the new school year. Ten colors to chose and make fun every day!!!

Discount 10% on multi-pocket clear files, it can make student satisfied to collect files with many colors in preparing for the school's glorious season ​​!!!
In addition, the compact and lovely label printers are especially for teenagers who would like to discover and create new icons as gift decorations, or to decorate your small learning corners. King Jim (Vietnam) believes that the innovation and creativity of learning space will make you more motivated, more active, and more interested in your studying.
Tepra Lite label printer is a most popular and unique products that attract people to be owner. Its price will be discounted 10% to only 972,000 vnd. Why don't you try one to get more experience?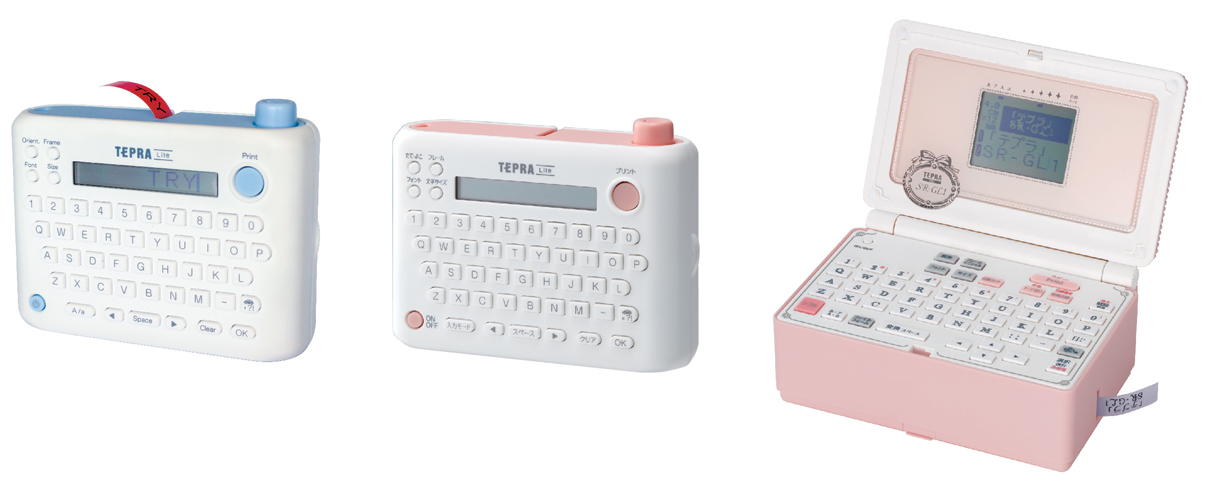 With colorful tape and many backgrounds, Tepra Lite & Coharu Tape will bring you many experiences to decorate and explore your life. Discount price is only 67.500 vnd for 1 tape.
Moreover, Tepra Lite machine and tape also help your life more joyful by its useful functions for your kitchen, bathroom, and other utilities.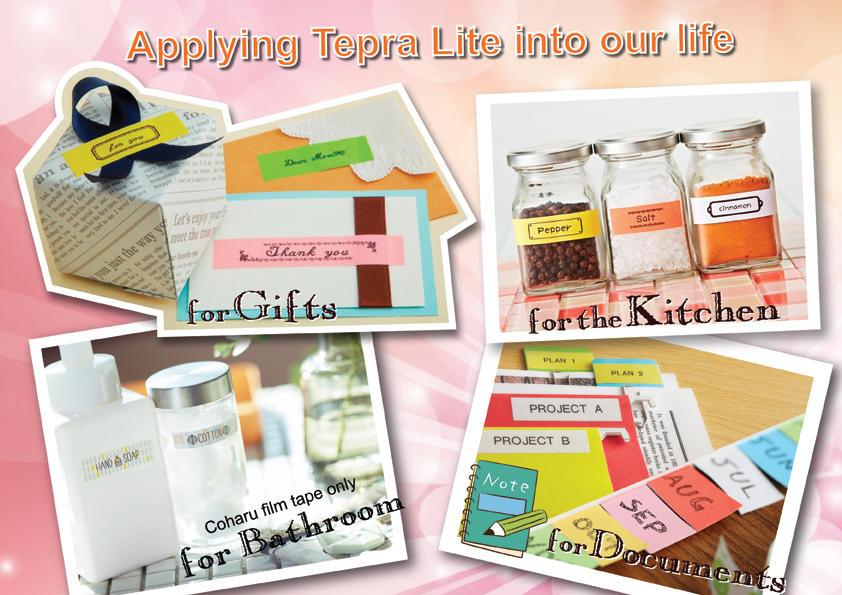 For better learning, the Boogie Board BB-1N helps children from early age to begin to learn as writing, doing math, or taking notes, reviewing study. In addition, the BB-1N is also suitable for officer to record meeting information, event news and daily business notes. Its original price is 998,000 vnd and will be discount 10% to 898,000 vnd.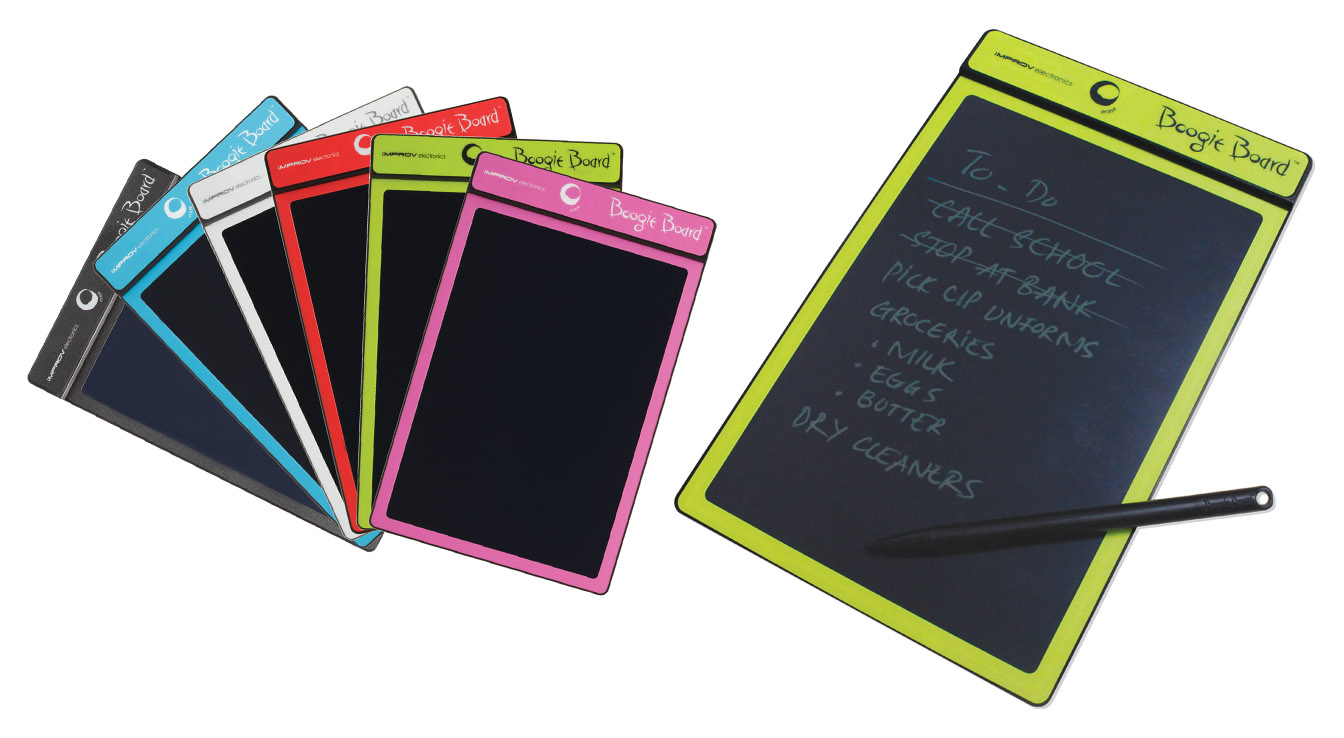 The Amazing Box can fold in and out with 4 attractive colors, Amazing Box is not only helps to store items and tools more easily but also decorate your room neatly. Amazing box has 3 sizes and 4 colors as shown below, are being promoted 10%.

In this raining season, little pupils might afraid to go to school with a wet handbag. Don't worry guys because there is an optimal solution for you. Tefit carrying case can store your documents and school aids.

In addition, the PP pen case is also very cute with compact size easy to handle, suitable not only for student but also for officer!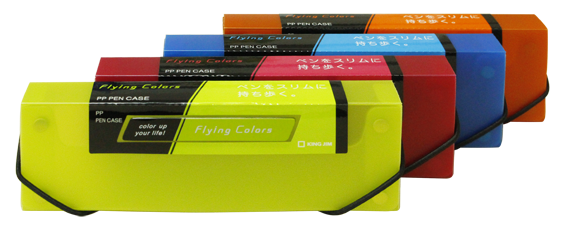 Let's come and buy it before this promotion finished (Promotion from 5th August to 27th August 2017)
You are watching:
Back to school – Big promotion from King Jim (Vietnam)