MODERN OFFICE
Posted by KING JIM ( VIET NAM) CO., LTD at 13/04/2013
In the modern life, most of the time we are spending for our job, so a good design and well organized office can brings a relaxing feeling and better effect at work.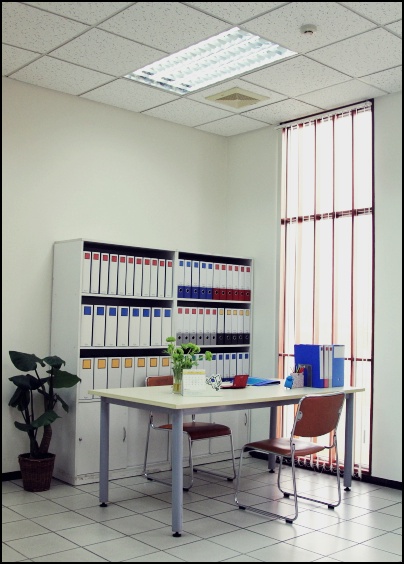 Office usually comes with the pressure and tired for most of the intellectual workers, which is not just a place to work but also become a second house for them. Therefore it is very important to have a nice working office environment in order to finish the work in the most effective way. A good design office is not only good furniture, color harmony or saving space but also the office items which are one of the main reasons to make a nice office more professional, more convenience and help people feel more relaxing during woking time.
To satisfy the customer's demand, we - King Jim Viet Nam has been constantly making research to understand more about customer's psychological and buying habits, and improving the quality as well as the designs of the products.
When it comes to King Jim Vietnam products such as: King File, Ring file, Lever Arch File and Clear File,…, those are not only good designs with elegant, harmonious color, competitive price, but also convenience, unique structure, the way they are used which help us save more time as and keep the documents long - lasting.
Beside those awesome products, King Jim has also developed more about the electronic office products, such as:
• Tepra machine: a label printing machine for classifying documents easily.
• Mouse scanner: a combination between computer mouse and scan machine, a compact and convenience product, saving space.
• Boogie board 4: the professional notes when someone take a business trip or out of office
And all of our products have been interested and supported by the customers for many years.
Let us together make the most out of our office, make it a place that you always want to stick around.
You are watching:
MODERN OFFICE