Label printer – Useful product for office
Posted by KING JIM ( VIET NAM) CO., LTD at 25/10/2013
Japanese people have always been known as people with careful, diligent and meticulous characteristics. That the reason why Japan is also a country which discover a lot of smart, interesting initiatives and high capable in the office jobs. Tepra Pro is one of the products of the proof of this.
How can you classify your documents? How can you take note for all kind documents easily and simply?
Understanding the psychology of the office staffs and the enterprises working in manufacturing industry sector, King Jim (Vietnam) has introduced two products: Label printer Tepra Pro SR330V and Tepra Pro SR150V. Tepra Pro is used with Tepra tape with many different sizes from 4 mm, 6 mm, 9mm, 12mm, 18mm and 24mm and different colors: white, red, clear, yellow, green, blue. A full box of product includes: A Tepra pro machine, charger, trial Tepra tape, warranty card and instruction manual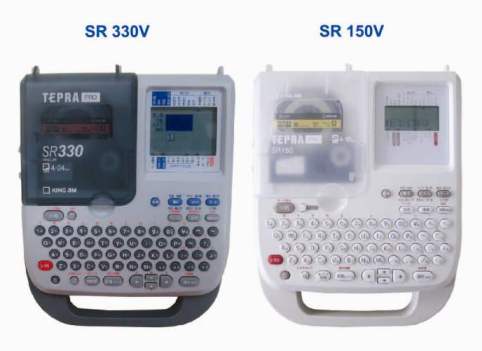 The main function of Tepra pro is used for printing label, sticking on the document, tool to help the user classify document and tool quicker and easier.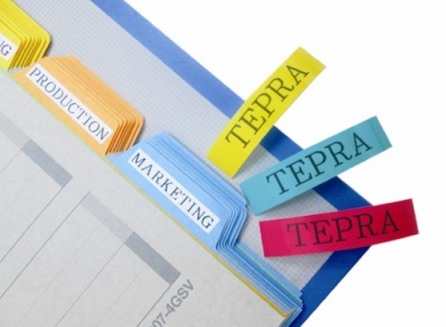 In addition to, Tepra pro have auto cutting function, the printer will automatically cut the labels whenever printing out. With a wide variety of likeable images and usable borders make people more creative for their sticker label.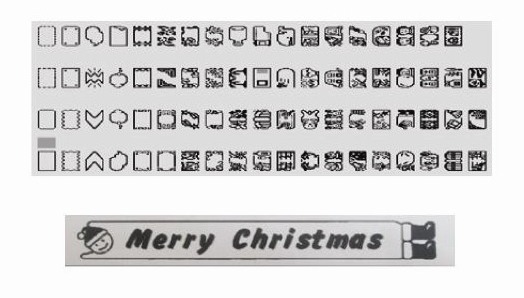 Small design with dimension approx (179x213x60) mm and mass approx 600gram, it is convenience for traveling, moving. Ink line bold and not fade in a long time - That's all the big famous feature Tepra Pro brings out for the user.
Tepra pro SR330V and SR150V - the support device should be in your office. In the past instead of doing labels by printing paper sticker, cutting and pasting, we are now using Tepra machines for saving time, effort and create eye-catching label quickly than before.
Welcome to King Jim (Vietnam) to explore new things from label printer SR150V Tepra Pro SR330V
Tepra Pro - The whole office in your fingertip!
You are watching:
Label printer – Useful product for office