PRE-ORDER NEW GENERATION LR30GS LABEL PRINTER WITH BIG OFFERS
Posted by KING JIM (VIET NAM) CO., LTD at 20/10/2021
Ho Chi Minh City, on 1st November, 2021, King Jim will launch for sale LR30GS – new generation of Label Printer with pre-order form with many interesting offers.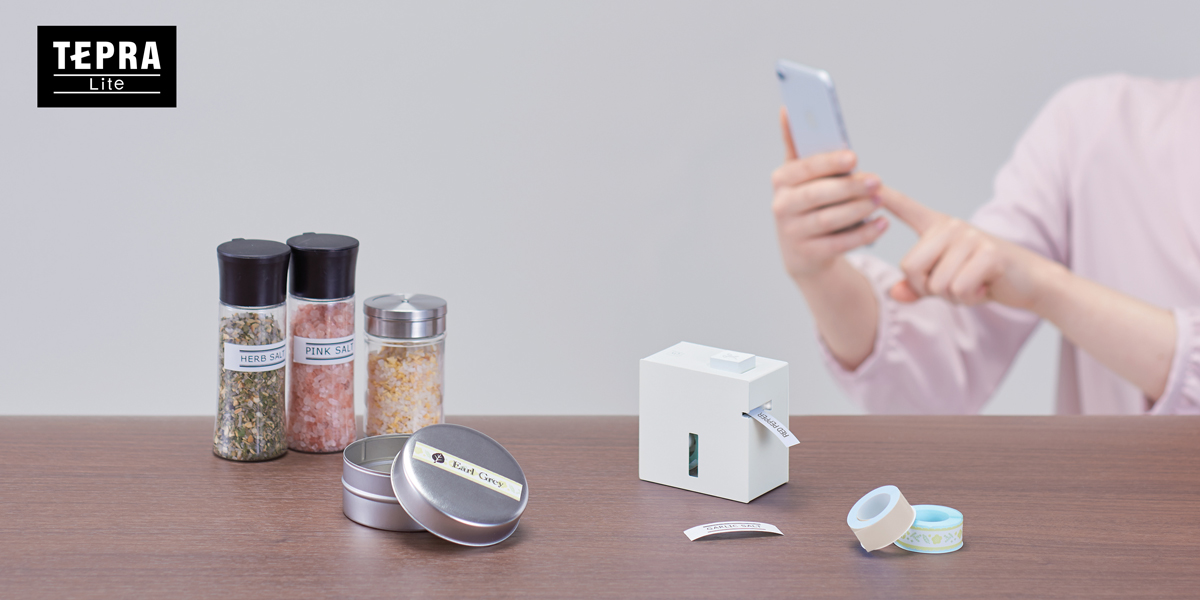 King Jim officially launched LR30GS label printer to Vietnam market. This unique label printer has been launched and attracted attention from a lot of people who love technology products from the Land of the Rising Sun. LR30GS not only meets the needs of classifying records, appliances, furniture, home decoration, etc., but also helps Vietnamese consumers experience the Japanese lifestyle with just a few simple steps!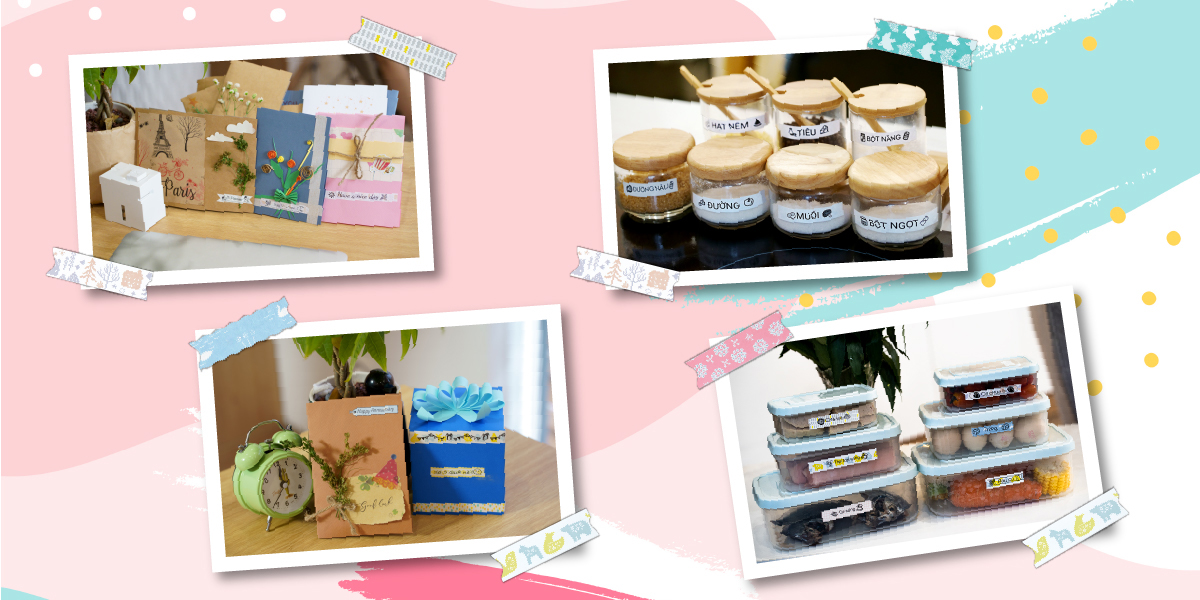 One of the highlights of the program is extremely attractive incentives for all customers when participating in online pre-ordering of products. From November 1st to November 10th, 2021, when pre-ordering 1 LR30GS, you will receive 2 free labels and 1 King Jim tote bag (until stocks last).
>> Pre-order LR30GS on Fahasa's website: https://www.fahasa.com/may-in-nhan-tepra-lite-lr30gs-king-jim.html
>> Or leave your information on: https://bit.ly/3lIuqrF
Be the first customer to own LR30GS with the big offer!
You are watching:
PRE-ORDER NEW GENERATION LR30GS LABEL PRINTER WITH BIG OFFERS