Happy 8th Anniversary of King Jim (Vietnam)'s Representative Office
Posted by KING JIM ( VIET NAM) CO., LTD at 19/11/2020
Happy 8th Anniversary
Eight years ago, on November 19th, 2012, King Jim (Vietnam)'s Representative Office was established in Ho Chi Minh city, with the vision to expand the market, search for customers and fulfill customer needs quickly and efficiently.
During the past 8 years, we have never stopped growing and reaching many honorable achievements, engaging with many domestic and international customers, creating a solid position in the heart of our customers, providing them with Japanese-quality stationery products, and the spirit of Japanese innovation.
Continuing on the momentum of development, King Jim (Vietnam) and our representative office in Ho Chi Minh City always try to consolidate and cultivate ourselves to fulfill our customer needs. On behalf of King Jim (Japan) as well as King Jim (Vietnam), we would like to express our sincerest gratitude to our domestic and international agents and customers for always being by our sides, supporting our products.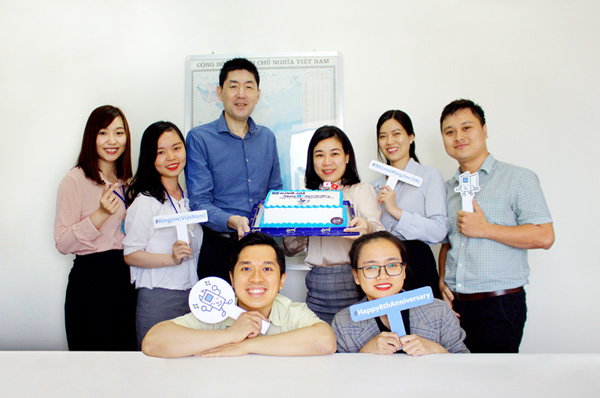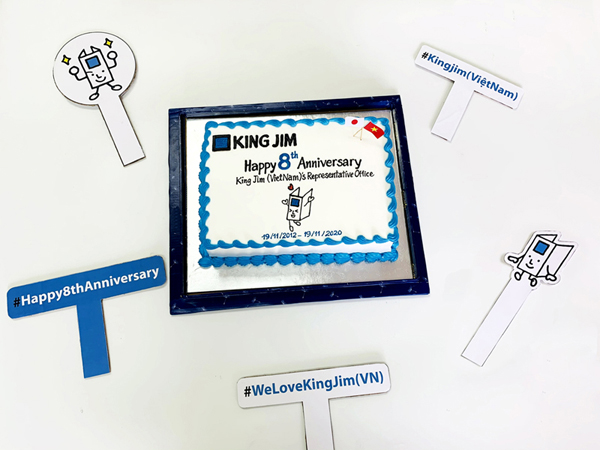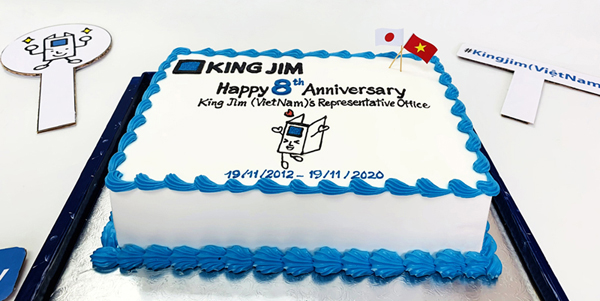 You are watching:
Happy 8th Anniversary of King Jim (Vietnam)'s Representative Office